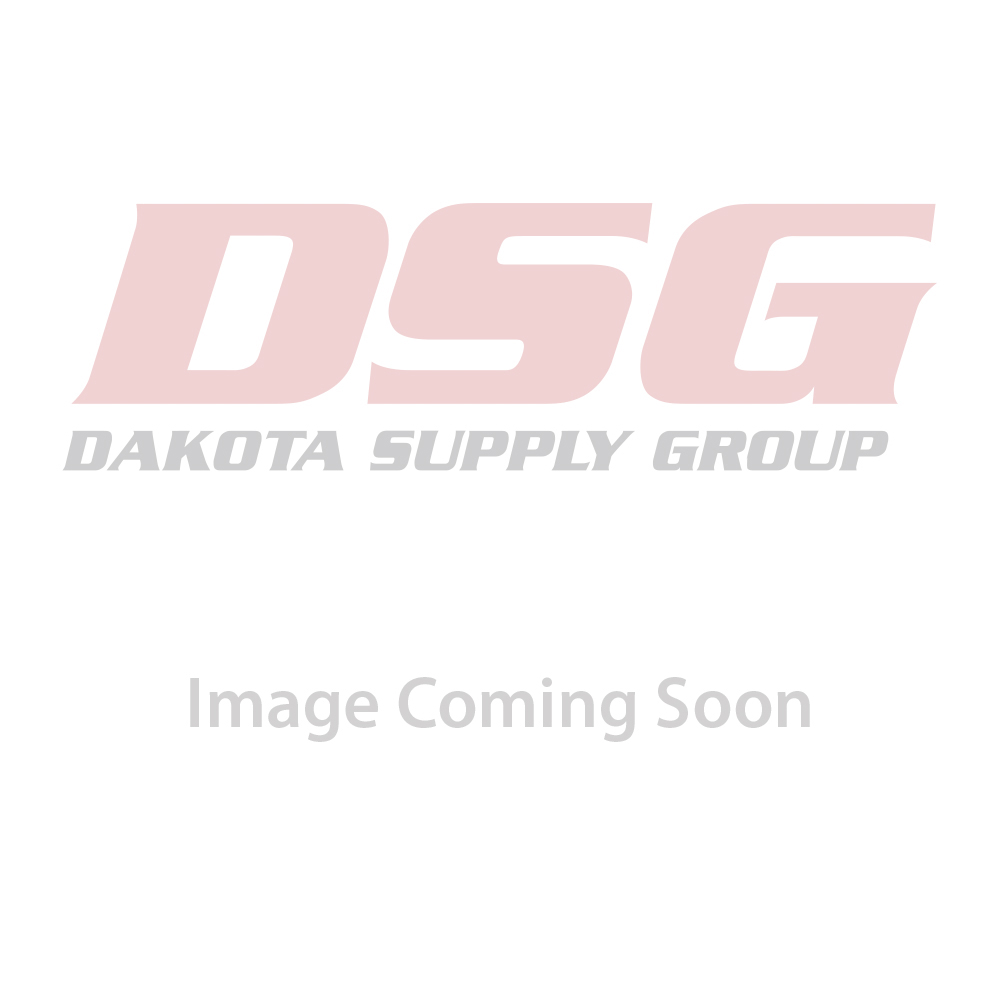 Tank Alert® alarms provide audio/visual warning of potential threatening liquid level conditions.
The Tank Alert® AB DUO (Auto reset, Battery backup, DUO alarm inputs) indoor alarm system monitors two liquid level conditions in one easy-to-install alarm for lift pump chambers, sump pump basins, holding tanks, sewage, agricultural, filter and other waste applications.
The sleek design of the alarm features a user friendly touch pad with colored LED indicators for easy visual detection. The alarm horn and red LED indicator activate for a high level alarm condition. The alarm horn and yellow LED indicator activate for alarm 2. The green LED indicates 120V primary power to the alarm. Once the condition is cleared, the alarm automatically resets.
Specifications
VOLTAGE FOR 120V MODEL:
Primary: 120 VAC, 60 Hz, 2.4 watts max. (alarm condition)
Secondary: 9 VDC
BATTERY BACKUP POWER:
ALARM ENCLOSURE:
6 x 4 x 2.25 inches (15.24 x 10.16 x 5.71 cm), NEMA 1 plastic
ALARM HORN:
87 decibels at 10 feet (3 meters)
POWER CORD:
AUXILIARY ALARM CONTACTS (optional):
Voltage: 120 VAC
Current: 0.5 amps maximum
FLOAT SWITCH CONNECTION TERMINAL:
For float switch connection only. Do not apply power. (Voltage across terminals is 8-9 VDC)
FLOAT SWITCH:
SJE SignalMaster® control switch with mounting clamp
Cable: 15 feet (4.57 meters), flexible 18 gauge, 2 conductor (UL) SJOW, water-resistant (CPE)
Float: 2.74 inches diameter x 4.83 inches long (7.0 cm x 12.3 cm), high impact, corrosion resistant polypropylene housing for use in sewage and water up to 140°F (60°C)
1036378 TANK ALERT AB DUO SJE INDOOR ALARM - W/ 15' SJE SIGNALMASTER CNTRL SW 1019947 LNSJE TM2