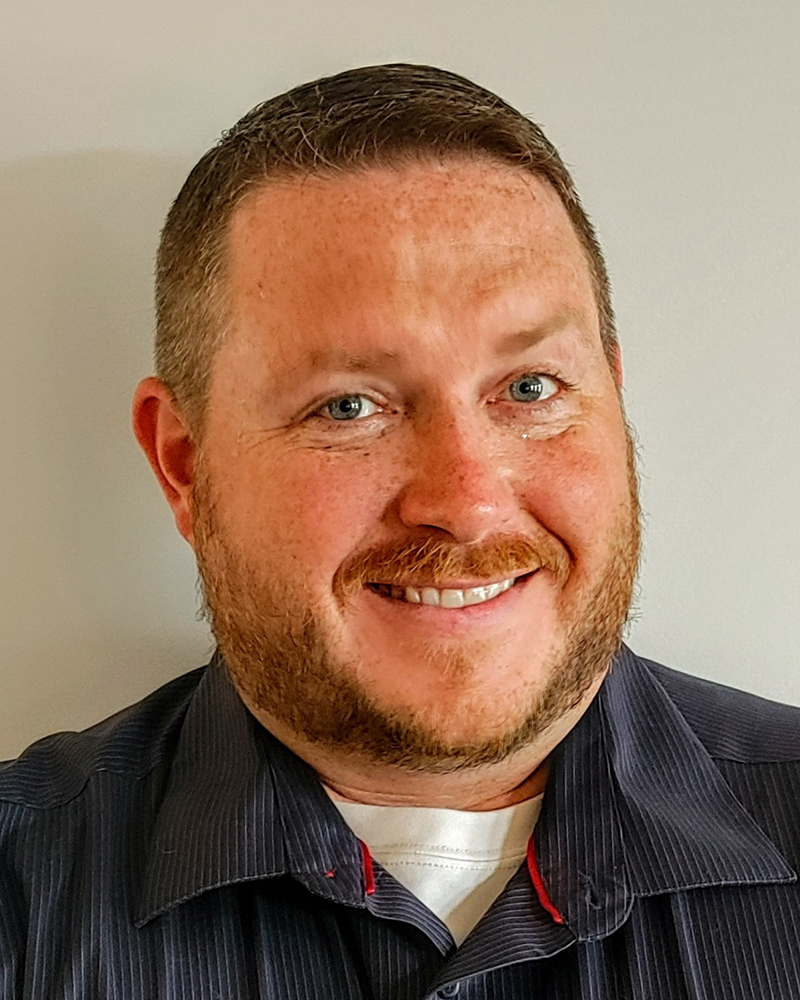 Rory Troff has joined Dakota Supply Group (DSG) as Corporate Segment Manager for the company's Communications/Broadband segment. Troff will be responsible for the business growth and development across DSG's expanding footprint. In addition, he will work with supplier partners to ensure data contractors and broadband providers have the products and technology required for success in today's world.
Before joining DSG, Troff has held several leadership roles in the communications industry over the last 20+ years of his career. Recently, he held positions as Regional Director for Multilink (an industry leader in fiber optic termination, splicing, and transportation products) and the northcentral representative for the nation's only national broadband representation firm.
Troff worked for DSG previously as an Outside Sales Representative for the communications segment covering Minnesota and Wisconsin for eight years.
"DSG is committed to providing our customers cutting-edge products and solutions to help them deliver the bandwidth needed for a modern and successful community in a quickly evolving online world." Troff says. "And our vendors have our commitment to a partnership-based approach in delivering sustainable long-term growth opportunities."