Dual-USB Outlet, Graphite ARTRUSB153G4 - 185664
Electrical & Utility
185664
MFG #: ARTRUSB153G4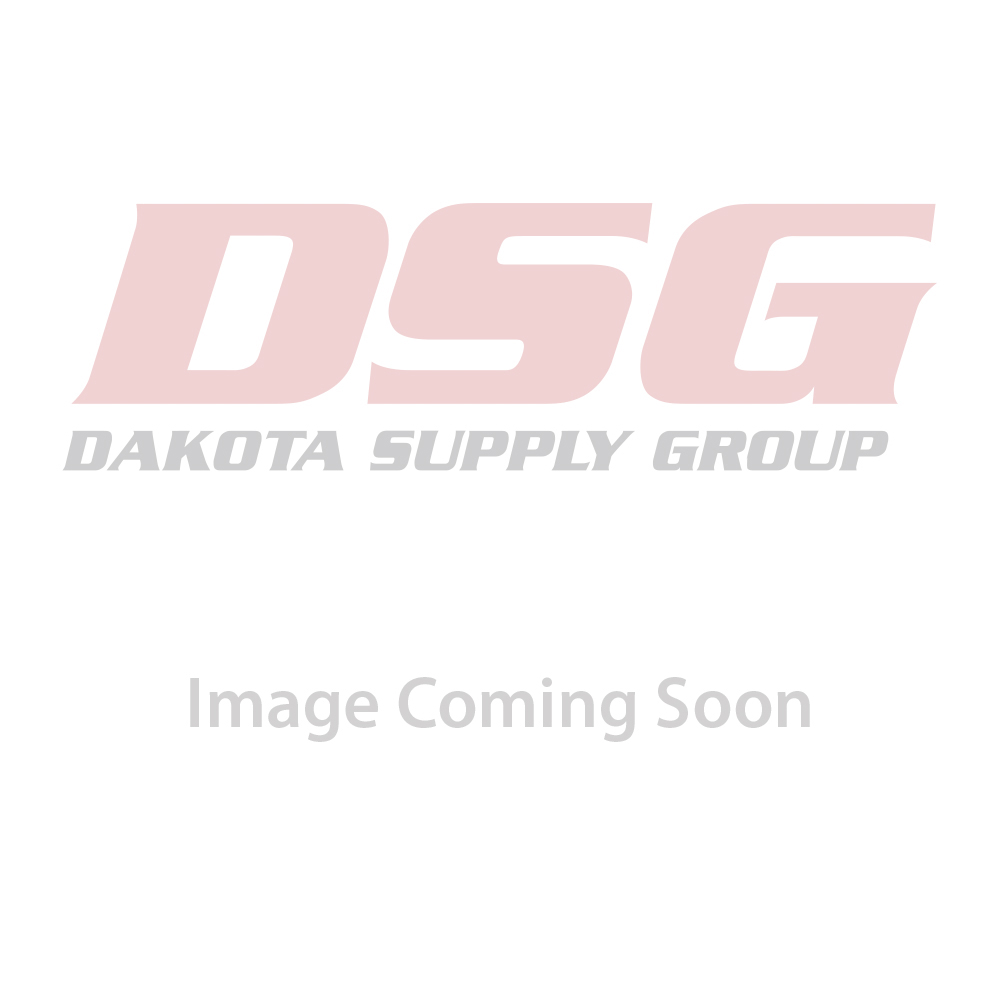 Usage

With a patented shutter system, plugs are tamper-resistant to keep children protected.
Found in adorne catalog as "Dual USB Plus-Size Outlet Combo".
The adorne Plus-Size Outlet offers greater plug capacity to accommodate larger products and features a classic look. This outlet features a total charging capacity of 3.1A.
This item is also available in white and magnesium.
Perfect anywhere you'd like to charge two devices simultaneously while also using receptacles.

Getting Started

This item requires an adorne 1-Gang+ Wall Plate. Shop now to choose from dozens of finishes including a variety of luxurious metals, or order in your own custom finish.
Time to install: 15 minutes or less.
Fits existing electrical box and does not require new wires for typical installation.