Pre-Assembled Form 7 Conduit Body, Cover & Gasket - 141613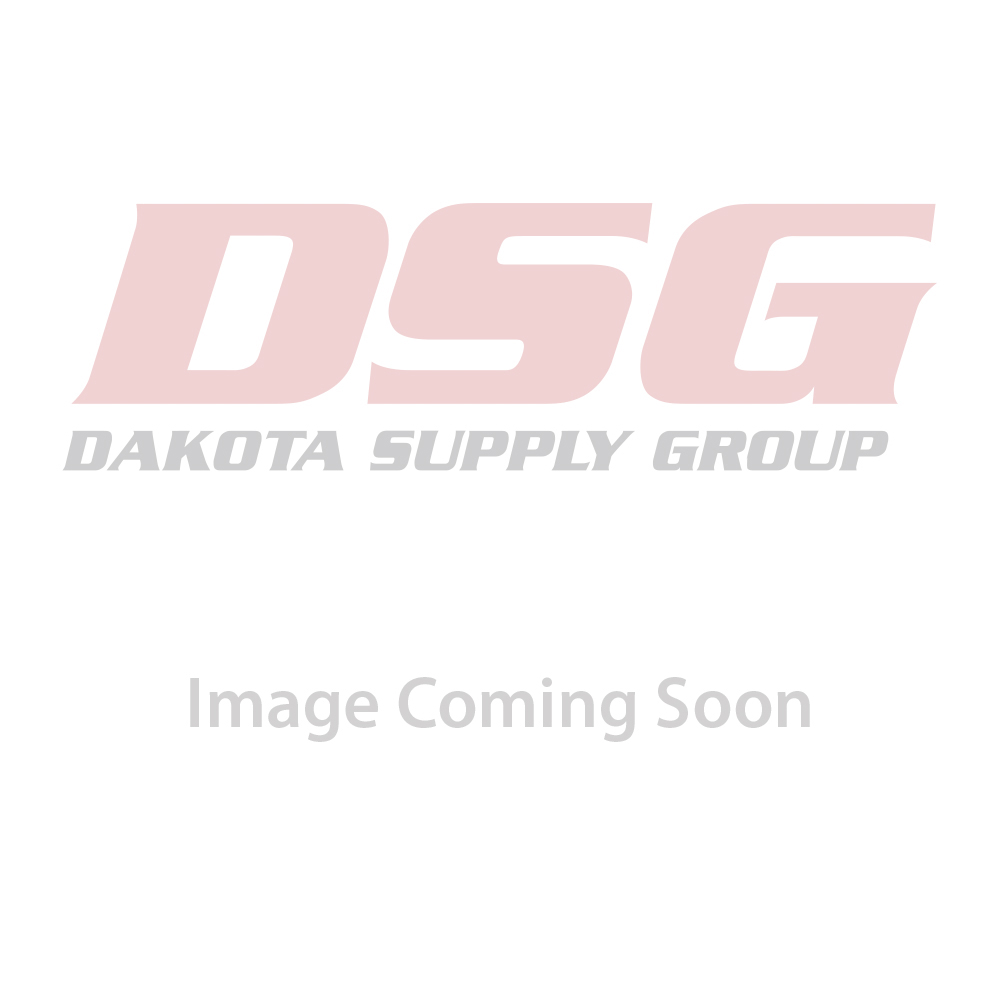 3/4 Inch Form 7 (T) Pre-Assembled Conduit Body, Cover and Gasket, Body Material Gray Iron/Zinc Plating and Baked On Epoxy Powder Coat with BlueKote Internal Coating, Cover Material and Finish Stamped Steel/Zinc Plating, Neoprene Gasket
Eliminates rough internal surfaces that can cut into cable jacket, insulation and conductors during pulling and also reduces installation time and risk of installer strain.
Triple-layer protection...including two layers of epoxy coating which stops corrosion in its tracks.
Bodies are designed with a flat back, allowing more cubic inch capacity.
T&B Form 7 bodies and covers are interchangeable with Crouse-Hinds and Appleton's Form 7 bodies and covers.
Conduit bodies make 90 degree bends in conduit runs, act as mounting outlets for wiring devices and lighting fixtures and to provide access to conductors for maintenance and future system changes.