Dual Key Micro-Link Receptacle, Male, 2 Pole, 1', 1/2" Npt - 147319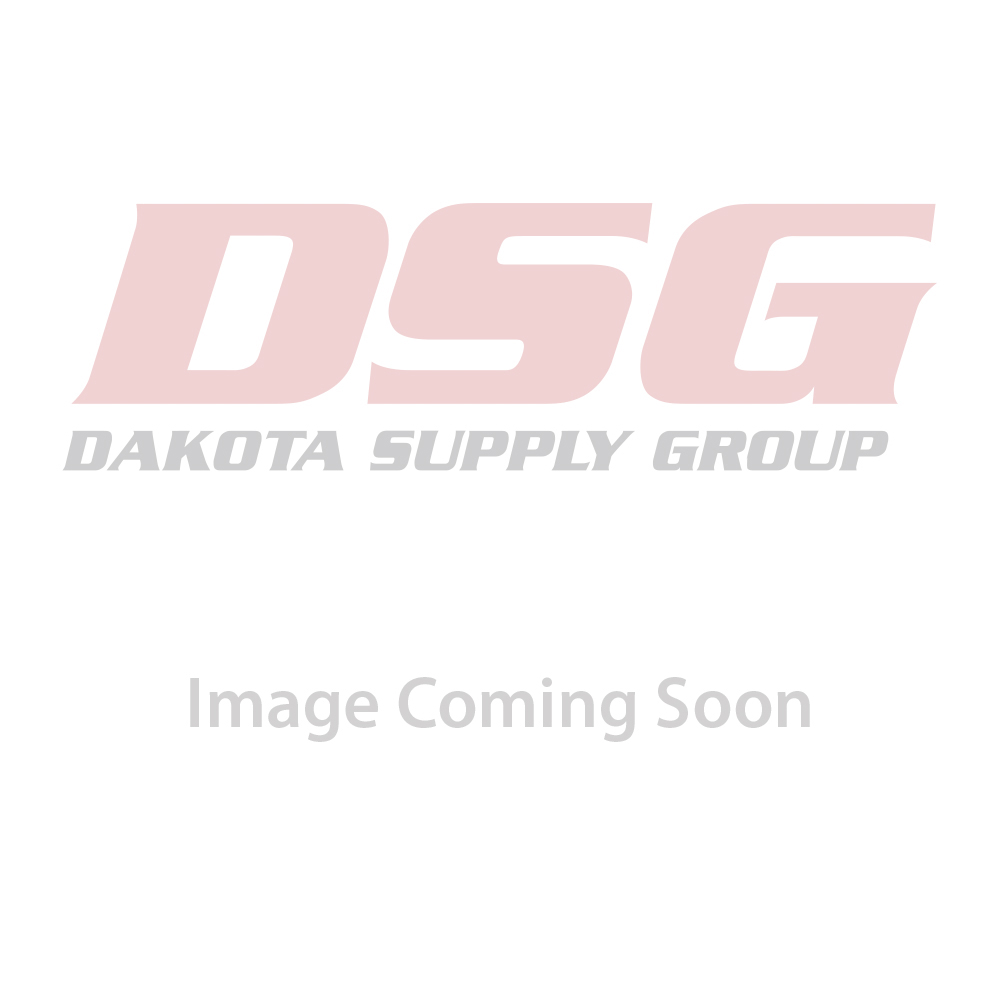 The Remke family of Micro-Link connectors is available in four different materials - PVC, PUR, TPE and Rubber - to protect against harsh conditions as well as environmental & temperature concerns. This family of connectors, cable assemblies and receptacles offer NEMA 6 and IP 68 protections in 2 thru 6 pole configurations, male & female, straight or 90 degree, single or dual keyway styles.

Features of the family of Micro-Link Molded Connectors & Cordsets include:

Pin configurations used by major U.S. & European sensor manufacturers
Machined contacts(instead of stamped contacts) for highly accurate tolerances
Gold-plated contacts for enhanced corrosion resistance and conductivity
High-impact resistant contact carriers for longer product life
Vibration-resistant design so the connector will stay securely fastened to the sensor or mating receptacle
Fast & easy replacement of 12mm to 18mm sensors, switches & control components
Shielded and splitter styles

Micro-Link connectors have been designed for low amperage AC or DC control systems and are compatible with the pin configurations used by major U.S.and European sensor manufacturers.

Typical Applications Using Micro-Link Connectors

Automotive Assembly
Sensors on Conveyors
Pick and Place Robots
Packaging Machinery
Automated Machinery
Materials Handling Equipment

Products Which Typically Use Micro-Link Connectors

Proximity Sensors
Limit Switches
Photoelectric Switches
Solenoids
Hydraulic and Pneumatic Valves

In the Tuff Link family of molded connectors & cordsets, customization means you can mix and match from our extensive selection of special materials, special hardware, special wiring, custom packaging, kitting and private labeling to develop the Molded Connector or Cordset that meets your specific needs.

For Coupling Nuts & Receptacle Bodies You Can Choose From These Five Types Of Special Materials

Anodized Aluminum - for most industrial applications
Stainless Steel – durability in severely corrosive environments
Non-Metallic - best suited for damp locations
Nickel-Plated Brass - corrosion resistant & conforms to EMC requirements
Peek™ Polymers - ideal for applications with high temperatures or high pressure water.

For Overmolding And Cable Include The Following

Rubber for use in applications with extremes of temperatures, hot substrates like weld spatter, or where solvents, oil and coolants exist
Silicone that is best used in high temperatures
PVC which is best for general assembly applications
PUR for excellent abrasion resistance for high abuse areas
TPE that offers excellent chemical and abrasion resistance

Special Hardware

You can choose from a variety of custom shells, couplers or adapters.
Remke offers five types of custom shells; flange mount, panel mount, back panel mount, P.C. type and SAE or metric threading.
For couplers you can select either internally threaded, externally threaded or the 'housing protective' type where the coupler is threaded but covers the entire sensor for protection.

Special Wiring

For custom products or specials, Remke offers several types of special wiring including: combination wiring where one side is parallel and the other is wired in series; interlocking circuit wiring; parallel wiring; series wiring; and wiring that is specified by a customer.