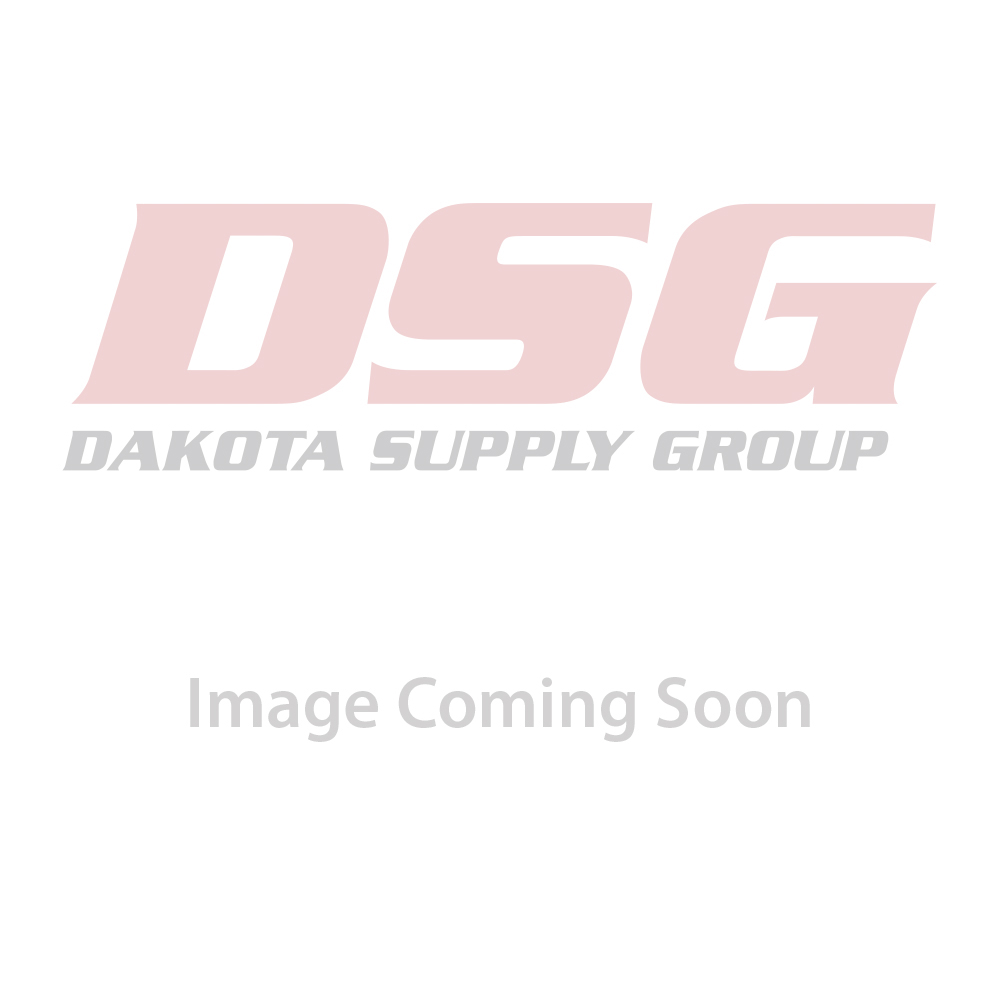 The Corona series provides mixing of boiler supply and return, loop supply and loop return water. The V5442 valve mixes both loop supply water & boiler return water simultaneously & may be plumbed in either a direct mixing or injection configuration.
Valves can be automated with M6063 actuator.
4-way mixing action for closed hydronic heating systems.
Mixes loop supply with boiler supply and loop return.
Mixes boiler return with boiler supply and loop return.
Optimized mixing characteristics for most accurate control.
Cast iron body; chrome plated plug.
NPT threads.
Suitable for manual or automatic control.
Universal body orients either to the left or right to match piping.
Functional replacement for Centra ZRK-series of compact 4-way mixing valves.