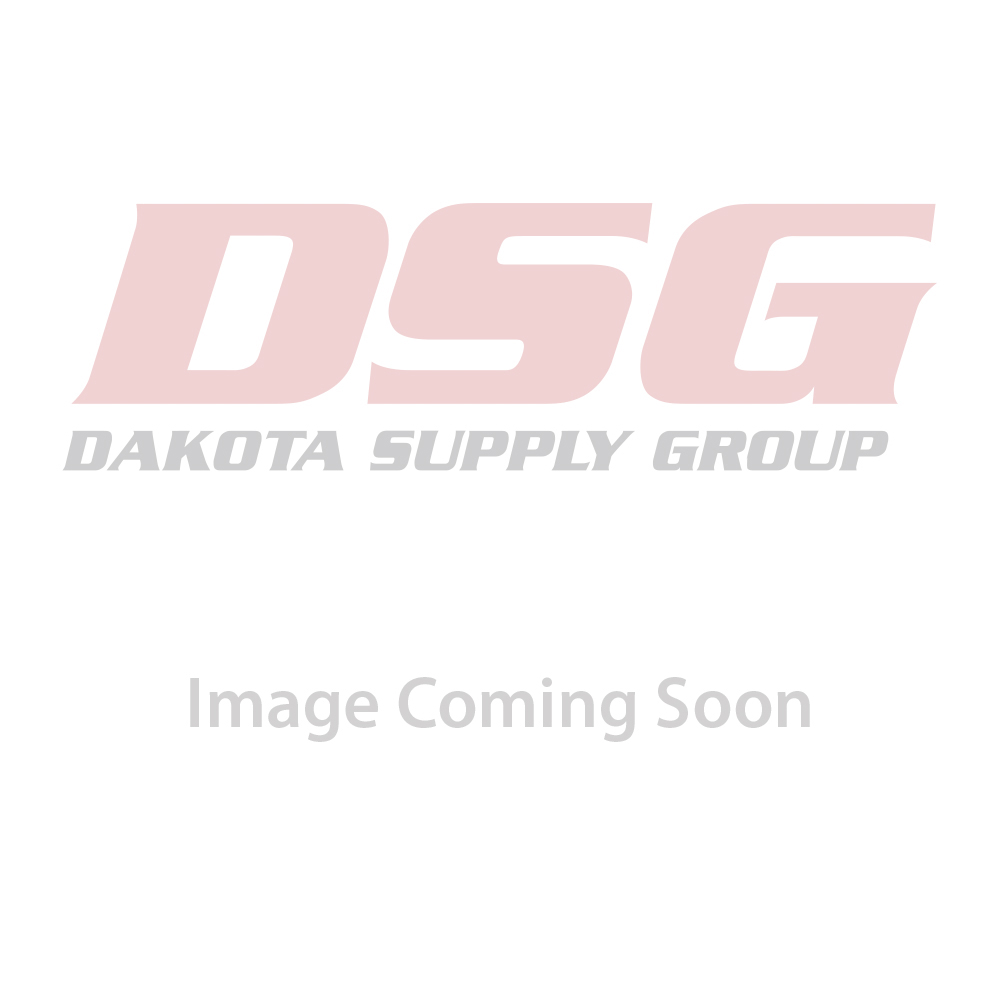 High flow capacity water filter used to remove sediment and debris from residential or commercial water systems.
Whole House Protection
Ideally suited for sediment removal applications that would quickly plug and restrict the flow of normal filters.
Used as a prefilter, the F76 protects elements of the water system, including specialized treatment devices or other common fixtures and appliances.
The flow filtering capacity and ease of cleaning make the F76S ideal for the most demanding applications.
Built-in secondary filter provides an uninterrupted supply of filtered water during backwashing.