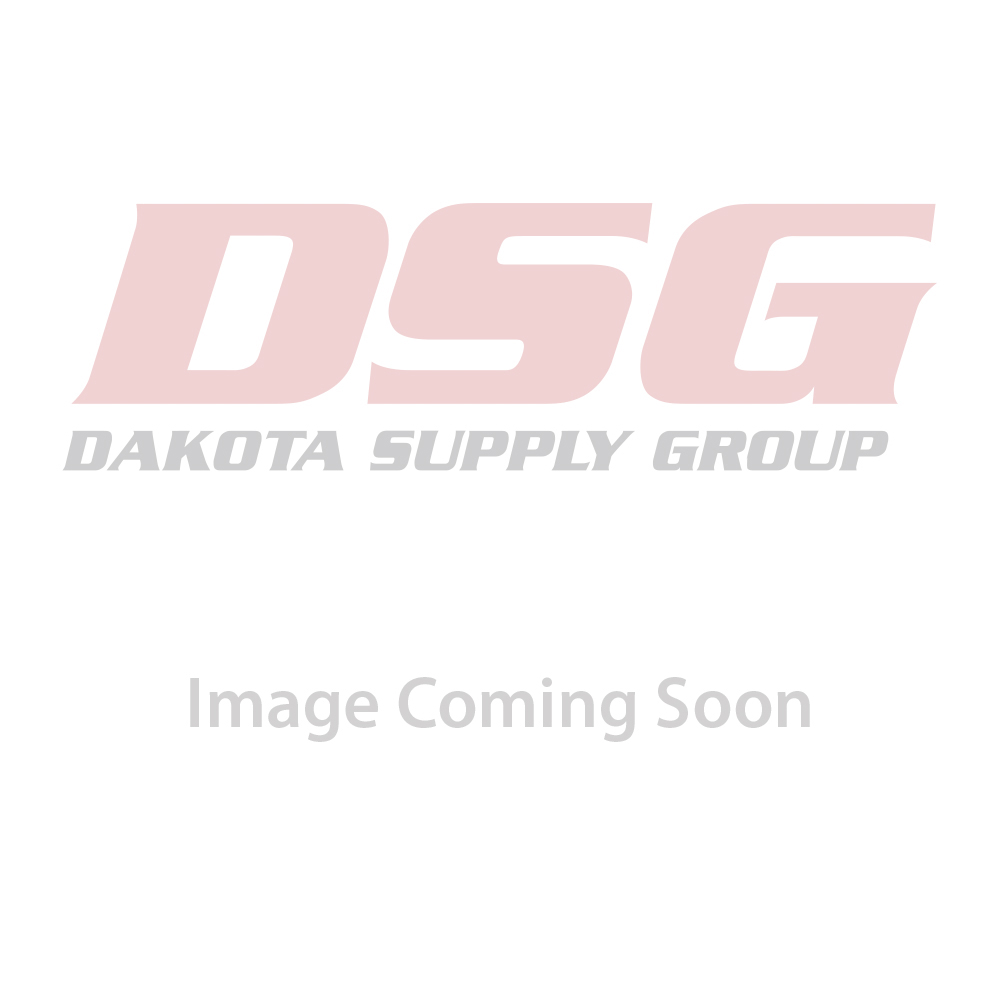 Pro-Lube-VAC™ Vacuum Pump Oil – 1 Quart Jug
Diversitech'sl VP-68 Premium Vacuum Pump Oil is now based on a highly refined paraffinic based stock. This new improved formulation is lighter in color and provides better viscosity and oxidation stability than the previous formulation. VP-68 provides excellent cold start performance; formulated to meet minimum moisture content specifications.
Custom Tariff Classification
NAFTA Producer Index: Y
NAFTA Preference Criterion: B
Country of Origin: United States
HS Code: 2710.19.9000
Packaging Metrics
Sell Units per Pallet: 528
Pallet Weight: 1122 Lbs.
Pallet Depth: 48 In.
Pallet Height: 50 In.
Pallet Width: 40 In.
Pallet UPC/SCC: 50095247090230
Sell Units per Case: 12
Case Weight: 24.2 Lbs.
Case Depth: 13.63 In.
Case Height: 11.25 In.
Case Width: 10.5 In.
Case UPC/SCC: 30095247090236
Weight: 2.02 Lbs.
Depth: 3.38 In.
Height: 9.75 In.
Width: 3.38 In.