Triple-D® Universal Coil Cleaner - TRIPLE-D-32 - 60470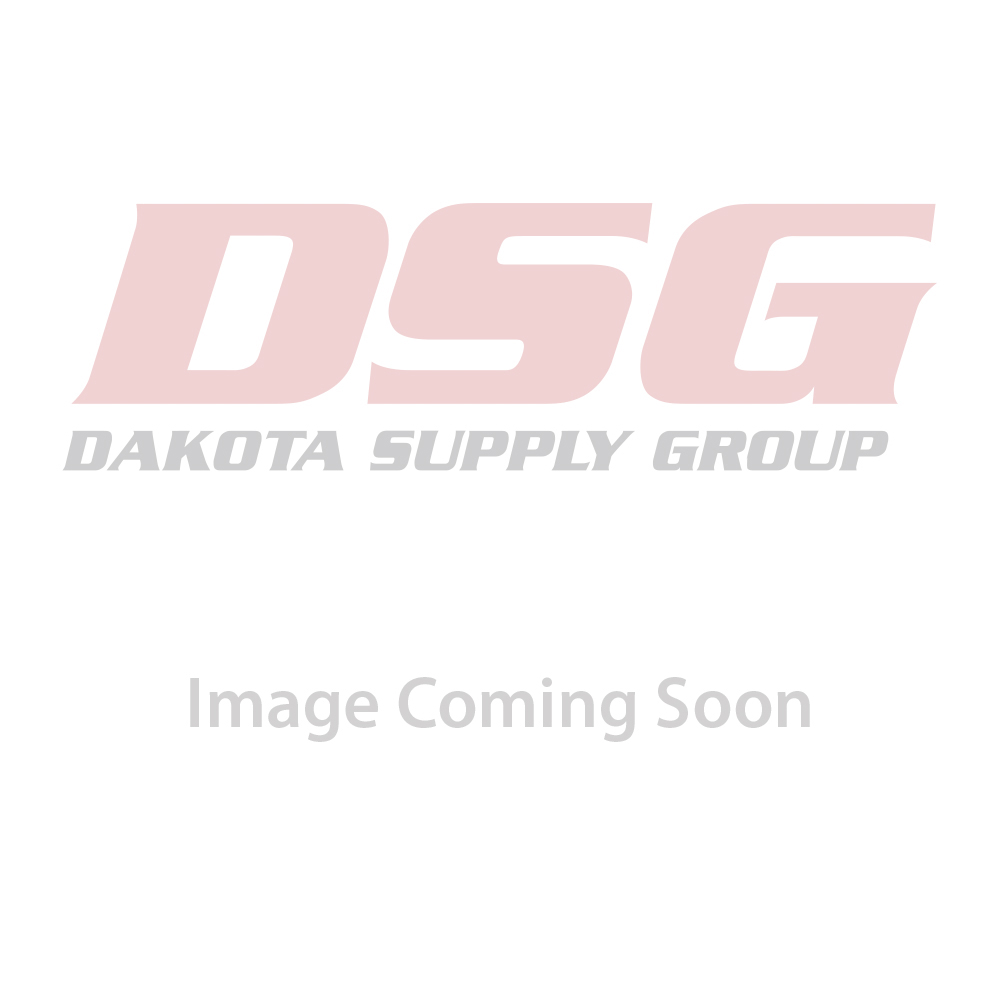 Triple-D® – 32 oz. bottle – concentrate
Multiple Packages/Forms

Triple-D® is availabe as a concentrated liquid, pre-diluted ready-to-use liquid, aerosol, and granular coil cleaner. Same product with many packaging solutions available.

Cleans Indoor and Outdoor Coils

Triple-D® is a universal solution for condensers and evaporators. For evaporators, using 1:20 water/concentrate mix ratio also provides a no-rinse solution.

Inhibited Non-Acid Formulation

Triple-D® contains a unique inhibitor that allows for a very strong non-acid formulation that effectively cleans coils.

Biodegradable

Triple-D® is manufactured from chemicals that break down naturally in the environment. When a coil is cleaned, the rinse water is typically washed into the storm water.

Prevents Coil Corrosion

The unique inhibitor of Triple-D® prevents the attack of aluminum coil components. This is more critical than ever with systems designed for R410A refrigerant. Conventional foaming acid coil cleaners actually attack and chemically react with the aluminum coil components, which is exhibited by a foaming action. The aluminum dissolves, destroying the heat transfer ability of the coil, creating the potential for refrigerant leaks. The specially engineered characteristics of Triple-D prevents corrosion and is non-foaming. This makes Triple-D the ideal cleaner for micro-channel coils and other sensitive equipment.

NSF Registered

Triple-D® is NSF approved for facilities that requires designation.

As part of a broader solutuon for optimizing HVAC/R system performance, DiversiTech recommends using Triple-D or one of its other coil cleaners as the first step. For the second step, adding the new Boost Juice in can (993KIT) or Boost Juice Inject (992) will boost efficiency and amperage saving your customers money. Find out more about what Boost Juice can do in the Additives section under Maintenance Chemicals.
Triple-D® is the ultimate universal coil cleaner that effectively cleans condensers, evaporators, micro-channels, rubber roofs, and mini-split applications. The triple active synergistic detergent is formulated to remove a broad range of soils while degreasing and deodorizing. It is ideal for cleaning most metals including aluminum and copper while extending equipment life and diminishing the potential for refrigerant leaks. This is prevalent now more than ever with R410A systems. Using 75% less than comparable products, it reduces the amount of solution needed to clean.

Universal Coil Cleaner

Triple-D® is all you need for most applications. By providing a one product solutlion for iindoor and outdoor coils plus engineered and rubber roofs, using Triple-D will reduce your inventory and eliminates the potential risk of using the wrong type of product on a system.

More Economical

Triple-D® has a lower cost per mixed gallon against most coil cleaners. With a 6:1 dilution ratio, Triple-D has 7 gallons of usable product per gallon of concentrate.

Compatible with Rubber Roofs

Triple-D® is compatible with engineered polymeric and rubber roofing.
Packaging Metrics
Sell Units per Pallet: 516
Pallet Weight: 1355.8 Lbs.
Pallet Depth: 48 In.
Pallet Height: 56 In.
Pallet Width: 40 In.
Pallet UPC/SCC: 50095247141390
Sell Units per Case: 12
Case Weight: 30.6 Lbs.
Case Depth: 13.5 In.
Case Height: 10.38 In.
Case Width: 11 In.
Case UPC/SCC: 30095247141396
Weight: 2.4 Lbs.
Depth: 9.75 In.
Height: 3.5 In.
Width: 3.5 In.
Custom Tariff Classification
NAFTA Producer Index: Y
NAFTA Preference Criterion: B
Country of Origin: United States
HS Code: 3402.90.5030