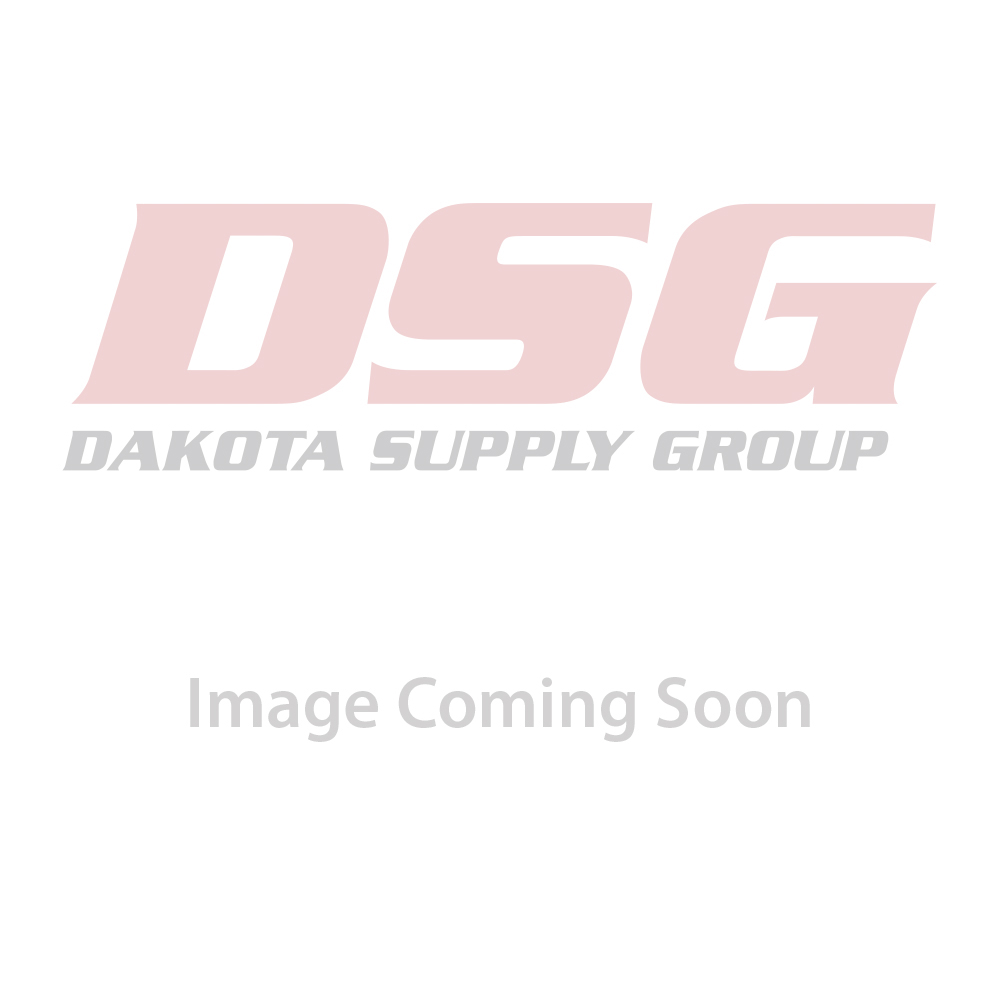 Pro-Red Plus™ Cleaner and Brightener (non-acid) – 1 gallon container
As part of a broader solutuon for optimizing HVAC/R system performance, DiversiTech recommends using Pro-Red+ or one of its other coil cleaners as the first step. For the second step, adding the new Boost Juice in can (993KIT) or Boost Juice Inject (992) will boost efficiency and amperage saving your customers money. Find out more about what Boost Juice can do in the Additives section under Maintenance Chemicals.
Pro-Red+™ is fast acting cleaning solution for condensers, microchannels, and mini-splits that foams and lifts away stubborn deposits including tarnish and corrosion. It's non-acid formula is as effective as conventional acid cleaners without the use of hydrofluoric acid. The vigorous foaming action eliminates the need for prolonged soaking, steam cleaning or scrubbing coils without emitting corrosive fumes or rusting ferrous metals. Pro-Red+ is biodegradable, NSF approved, and available in a number of convenient packaging solutions.
Custom Tariff Classification
NAFTA Producer Index: Y
NAFTA Preference Criterion: B
Country of Origin: United States
HS Code: 3402.90.5030
Packaging Metrics
Sell Units per Pallet: 144
Pallet Weight: 1595.2 Lbs.
Pallet Depth: 48 In.
Pallet Height: 56 In.
Pallet Width: 40 In.
Pallet UPC/SCC: 50095247141215
Sell Units per Case: 4
Case Weight: 43.2 Lbs.
Case Depth: 12.5 In.
Case Height: 12.5 In.
Case Width: 12.5 In.
Case UPC/SCC: 30095247141211
Weight: 10.8 Lbs.
Depth: 6 In.
Height: 12 In.
Width: 6 In.